Scaffolding Props Scaffolding Part Type and Q235 steel pipe Material acro prop
Product Description:
adjustable steel prop are widely used in different supporting areas. Slab formwork and table formwork with its high loading capacity may meet maximum stability for your site jobs. Slab thickness up to 300mm.
1: A piece of steel prop has internal tube,external tube,prop nut,base plate and top plate.
2: steel prop can be adjusted to any length within its range which is convenient for using.
3: steel prop is for supporting concrete slab ,beam ,timber and formwork which is strong and reliable for interior building construction
1. Diameter of inner tube: 40mm,48mm,etc.
2. Diameter of outer tube: 48m,56mm,60mm etc.
3. Wall thickness:1.6mm,1.7mm,1.8mm,2mm etc.
4.
Adjustable length:
Light duty / Medium duty prop:
1600-2900mm,1800-3200mm,2000-3600mm,,2200-4000mm etc.
Heavy duty prop:
1800-3200mm,2100-3400mm,2200-3900mm , 2200- 4000mm,3000-5000mm,3500-4000mm etc.
5. Base plate:120*120*4mm/4.5mm/5mm,150*150*6mm
6. Shape of base plate: flower or square
7. Surface treatment: Paint, Hot dipped galvanized, Pre-galvanized, Power Coated,electrical galvanized
8. Type:with hands cup or open thread
9. OEM service is available
10.Package:in bundle or in bulk
specification of adjustable steel prop:
item
Model
Specification
Light Duty steel prop

Medium Duty steel prop
Inner tube diameter

40 or 48mm
Outer tube diameter

48 or 56mm
Tube thickness

1.8/2.0/2.2/2.5/3mm
Adjustable length
1600-3000mm
1800-3500mm
2000-3500mm
2200-4000mm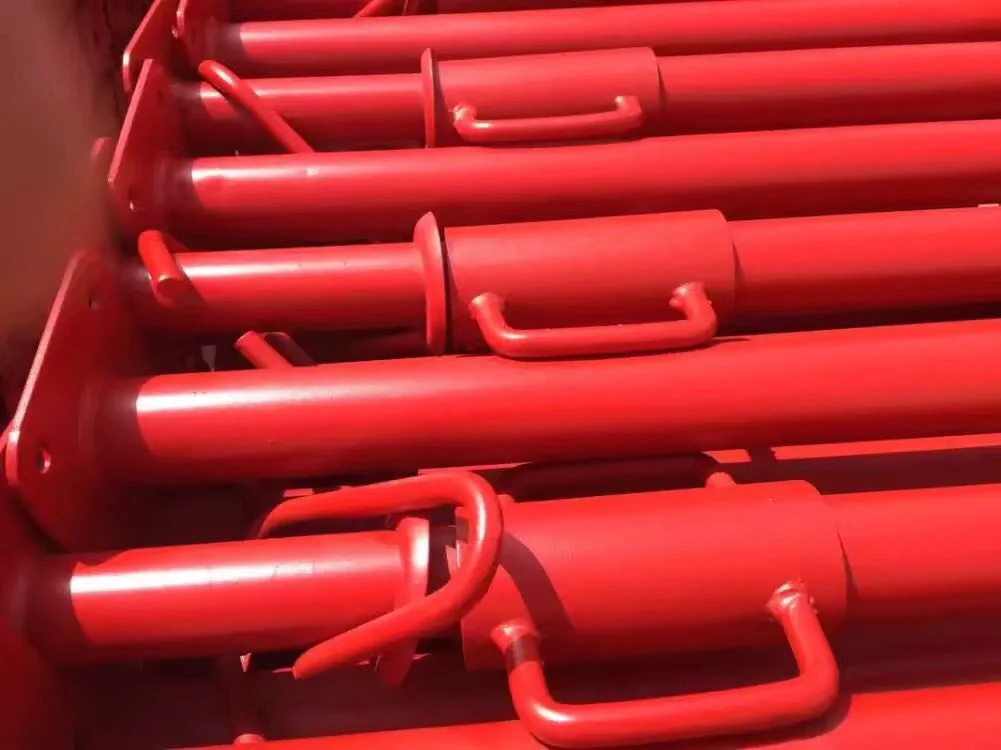 item
Model
Specificatiom
Heavty Duty steel prop
Inner tube diameter

48mm
Outer tube diameter

60mm
Tube thickness

1.8/2.0/2.2/2.5/3mm
Adjustable length
1600-2900mm
1800-3200mm
2000-3500mm
2200-4000mm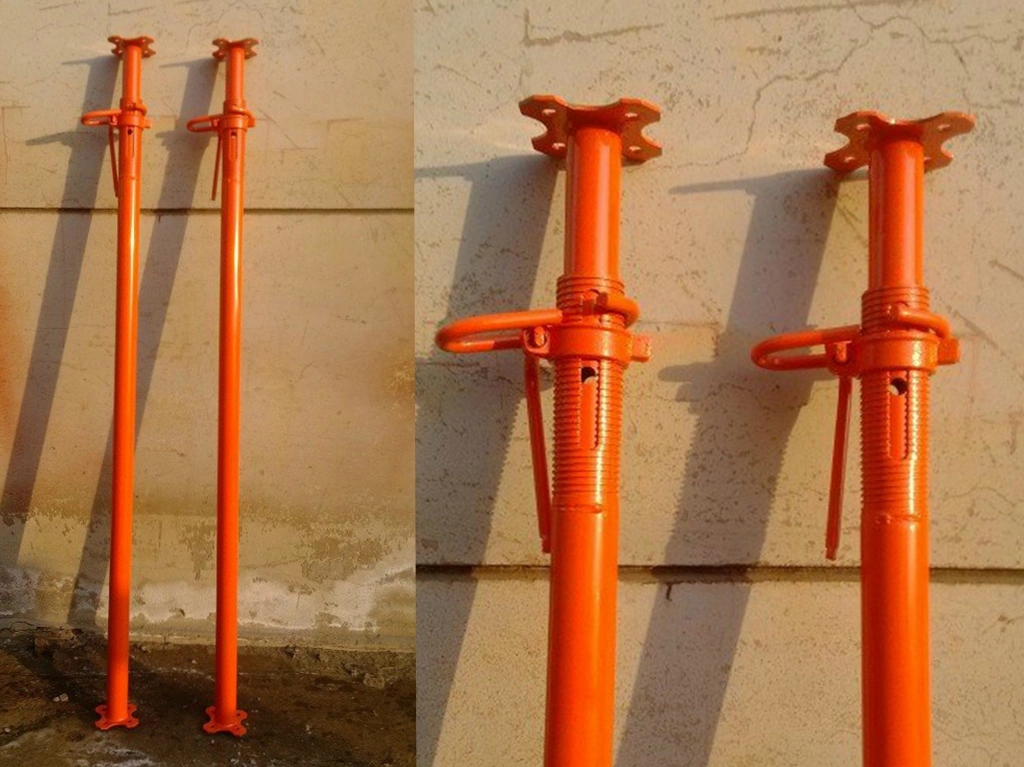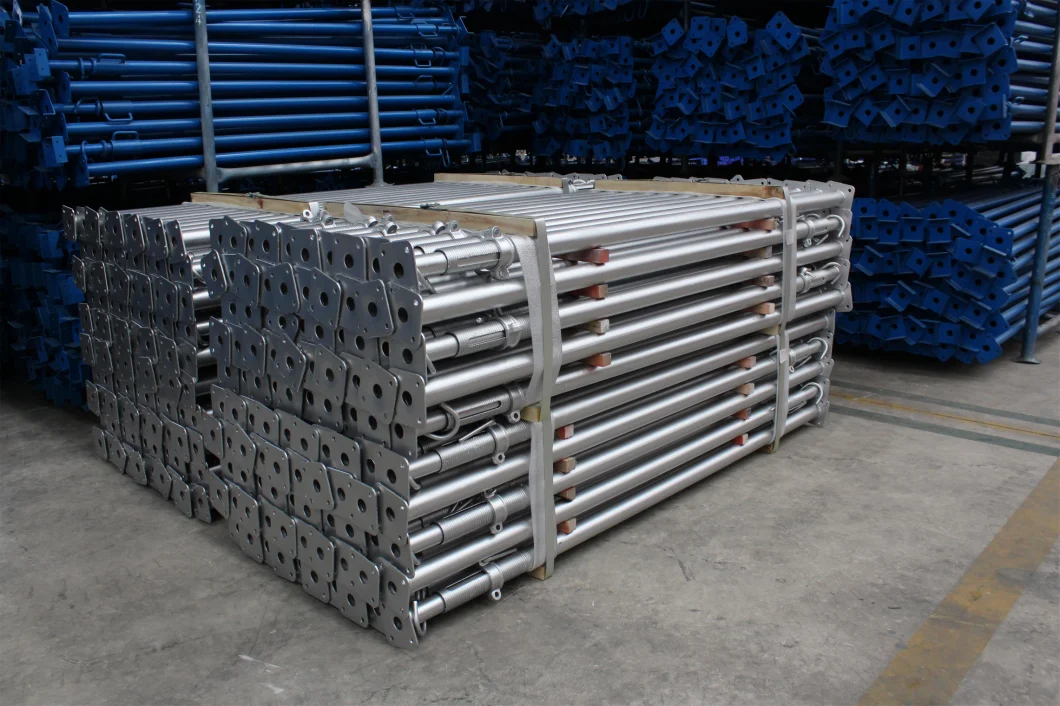 Related scaffolding system products:
1. Coupler,
2. H frame, Ladder frame,
3. Props,
4. Base Jack,
5. Ringlock scaffolding, Cuplock scaffolding,
6. Scaffolding tubes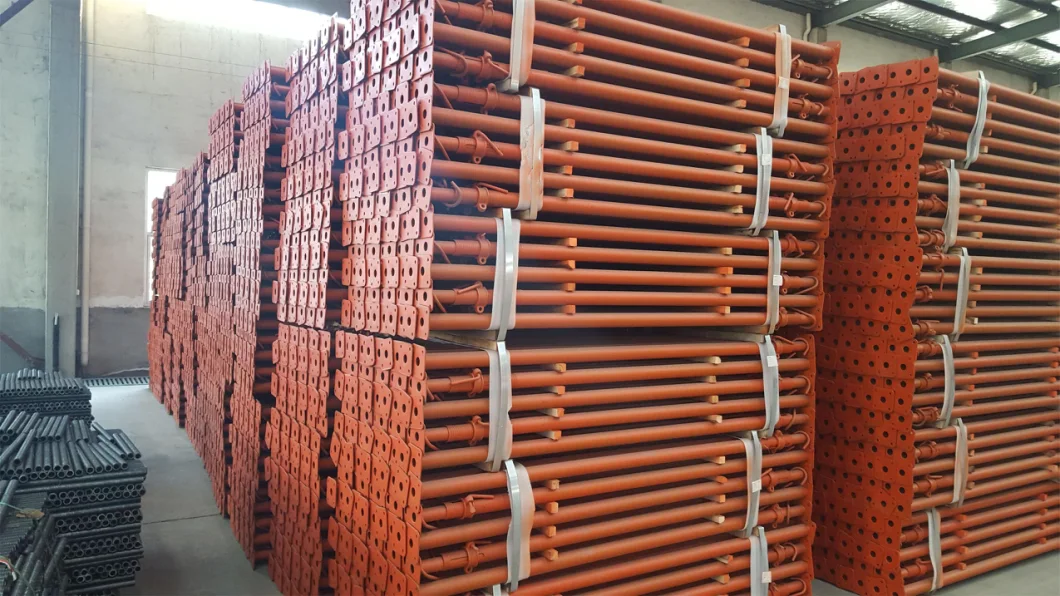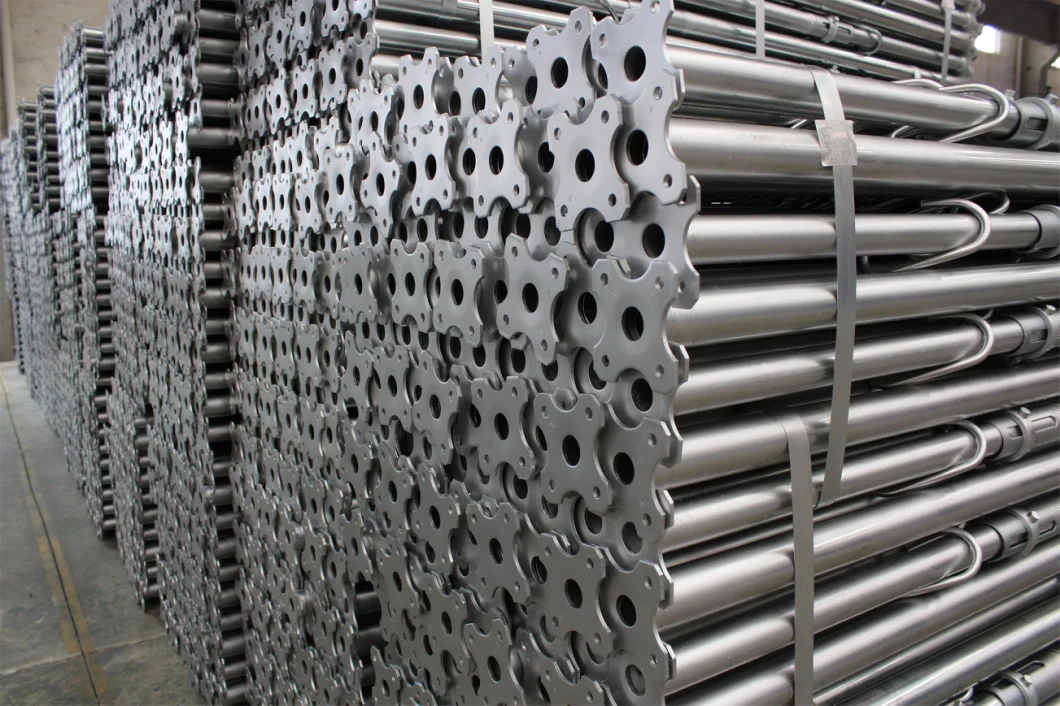 Scaffolding tube / BS1139 EN39 48.3*3.2mm / 48.3*4.0mm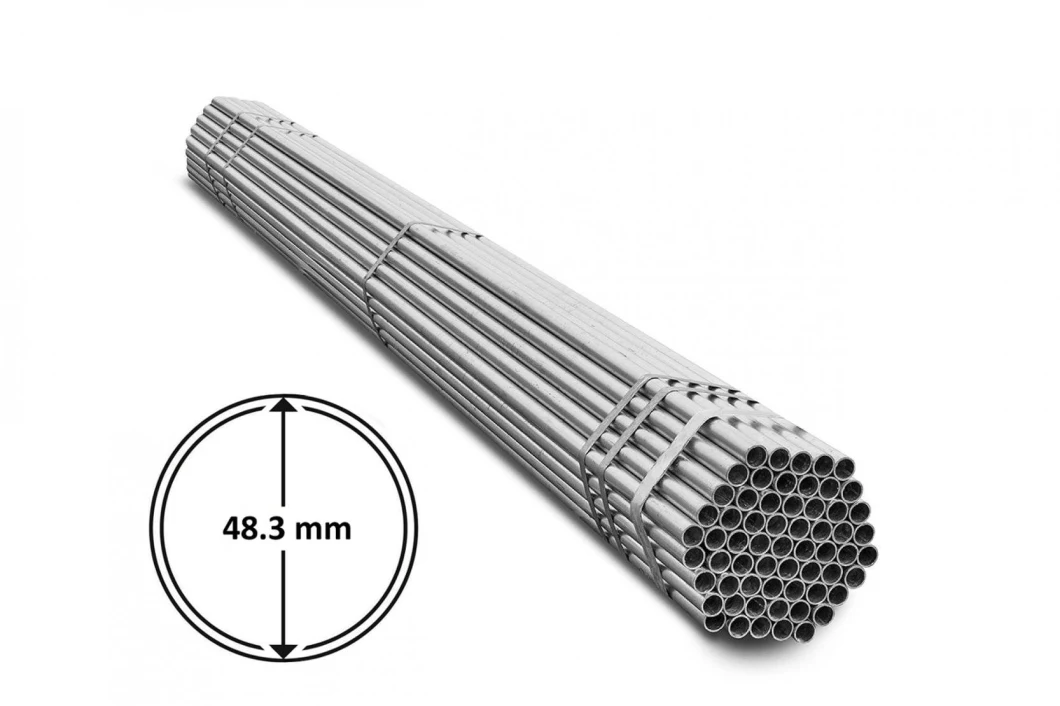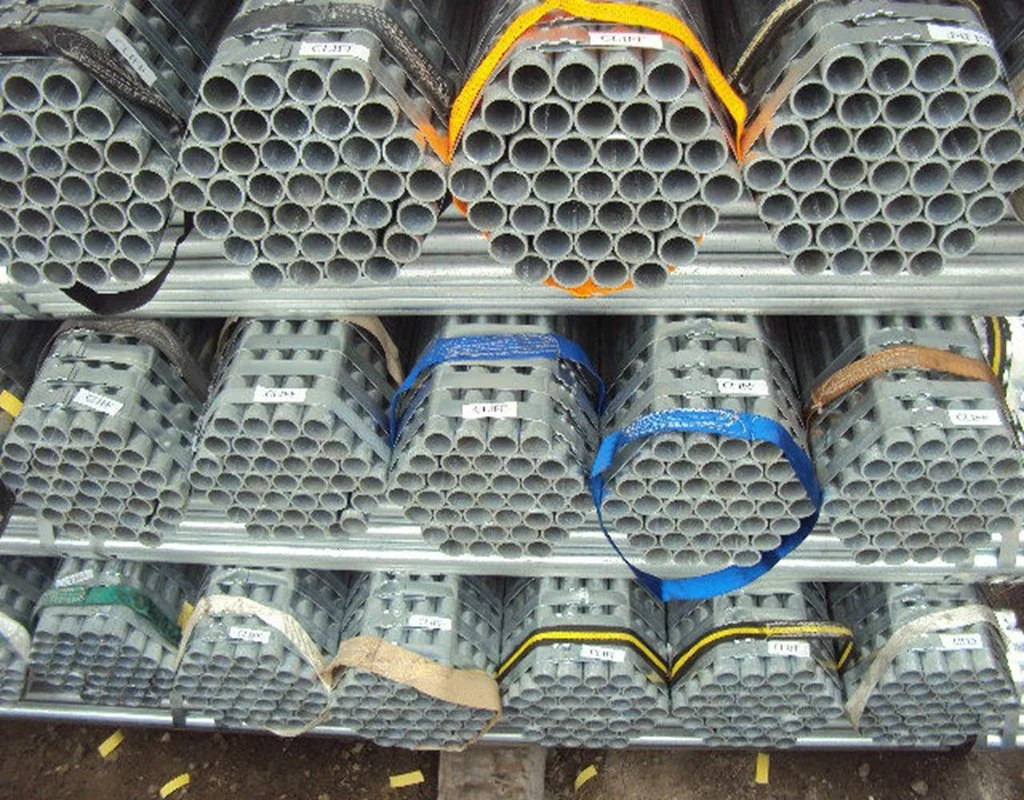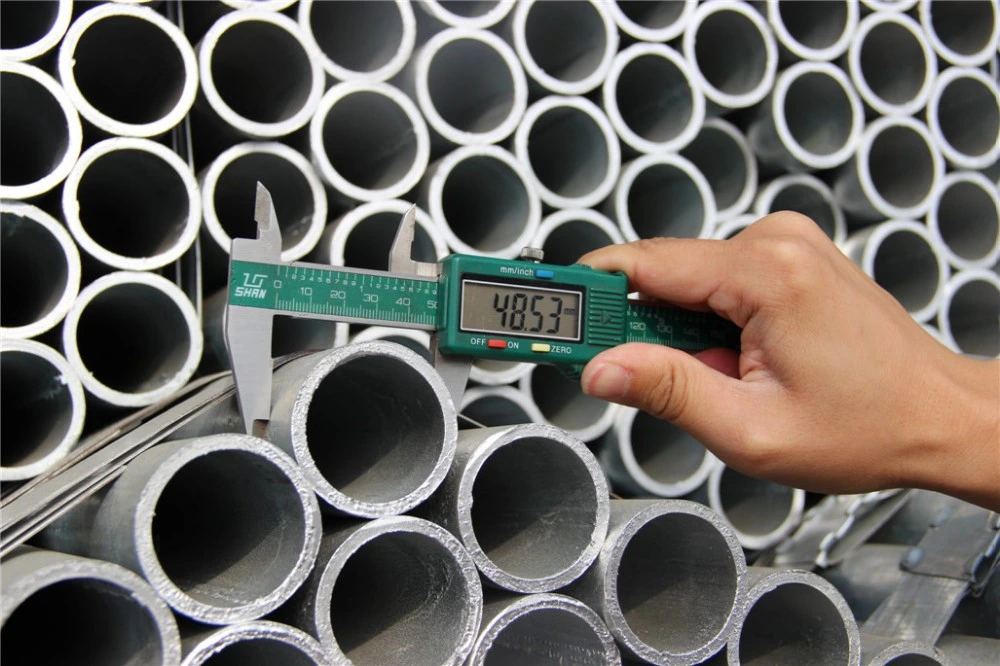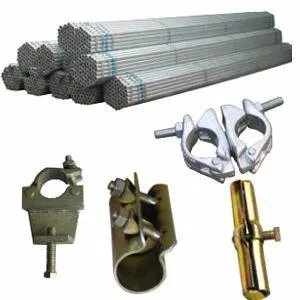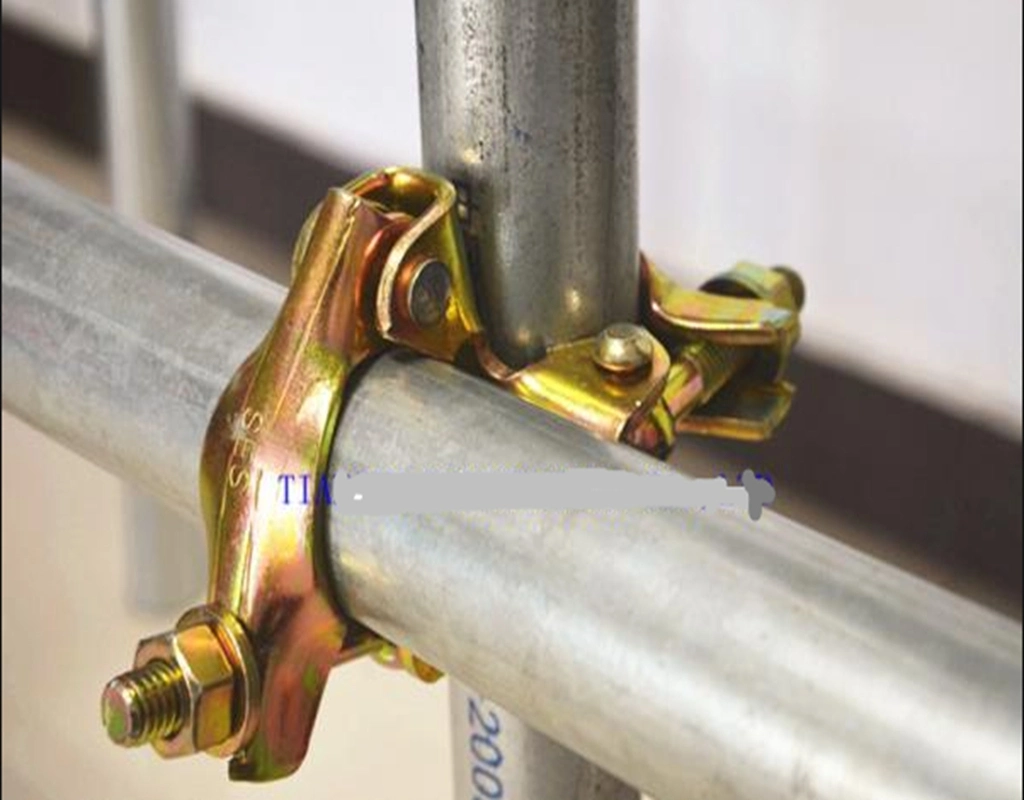 TIANJIN YOUFA INTERNATION TRADE. LTD
TIANJIN YOUFA STEEL PIPE GROUP

YOUFA GROUP is the China Leading Manufacturer of Carbon Steel Pipe Tubes in China, Youfa International Trade Co., exporting ERW pipe,Galvanized Pipe,Square tube and Spiral steel pipe, and Suppling Scaffolding system products.

Contacts: Vincent LEE

Export Dept TIANJIN YOUFA STEEL PIPE GROUP
TIANJIN YOUFA INTERNATIONAL TRADE CO.,LTD
Address: Daqiuzhuang Town,Jinghai Distr.,Tianjin City,China


Group website: sianosteel.en.made-in-china.com