Tilt tower also name tilt over tower, is design use for wind turbine (150W to 50KW), antenna mast, light pole, telecommunication or other light duty service. Tilt is the ultimate structure to deploy in hostile locations to eliminate exposing the climbers while installing or maintaining the antennas. The Tilt over Mast also improves safety and reduces risk of injury on any site where climbing at height is not desired.
Tower type and technical parameter can be special designed and requested. In wind power industry, tilt tower can reduce total cost of ownership by making it easier for owners to inspect, provide preventive maintenance (particularly in corrosive environments). Therefore, the tilt tower is our recommended tower for client. Tilt tower mainly consist of tower body, guy wires, kit, anchor bolt, base plate, clips, bracket attaches and other accessories.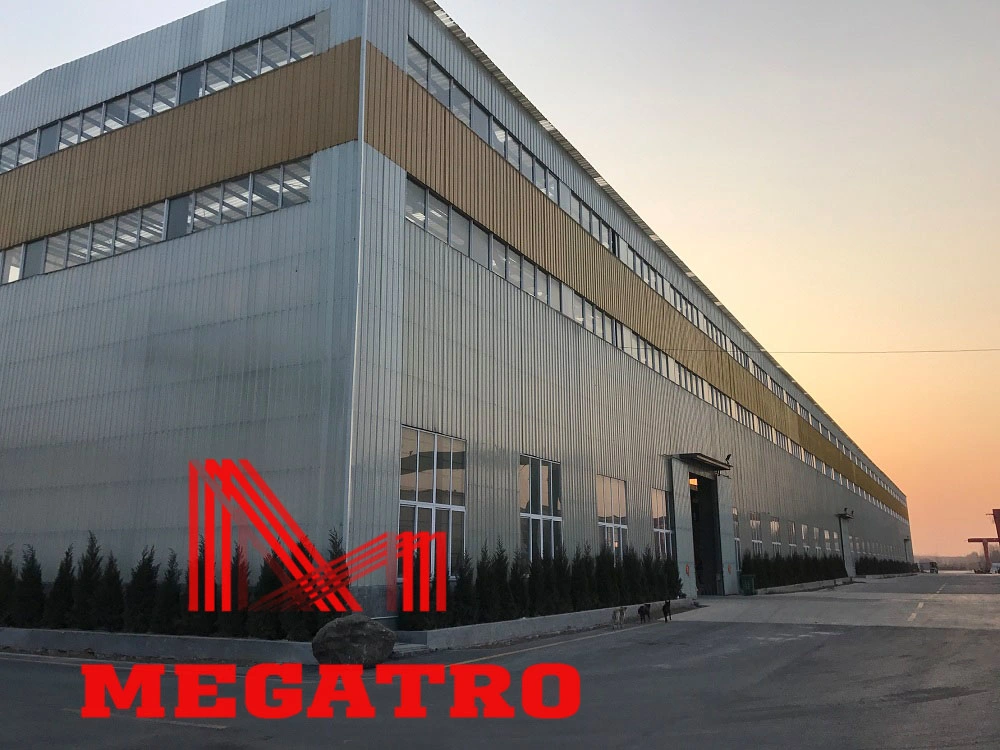 MEGATRO tilt tower Specification as follow:
1. Height up to 80FT, even higher
2. Loading capacity up to 2 no. 1.2m diameter microwave dishes (assumes remote panning).
3. Installing can be installed by hand or using small plant.

The MEGATRO Tilt over tower is constructed in 1.52m long sections allowing easy transport by hand to site and providing the option for structures to be carried up staircases and onto roofs. The tower is tilted with mechanical hand winch for low maintenance. The Tilt over can be free standing or guyed subject to height, loading and site wind speeds. The Tilt tower is galvanised as standard and can be painted if required.

Production: As per clients' requirements
Origin: Qingdao, Shandong province, China
Payment term: TT; L/C
Lead time: To be discussed by Buyer and Seller
MEGATRO provide tilt tower design with below requirements

Design Requirements and Basic of Design
MEGATRO TOWERS will guarantee the overall safety of the tower. MEGATRO TOWERS will submit design calculation report for member design of tower and overall structural stability of the structure, which is signed by a charted structural Engineer.
MEGATRO will supply the skeleton to scale, showing the assembly of the structures, the antenna mounting levels, other detail drawings etc.
The calculation method to be adopted for tower design will be decided by MEGATRO TOWERS with the consent of the client.
All materials will comply with British Standard (hereinafter called BS), Japanese Industrial Standard (hereinafter called JIS) or equivalent standards. The permissible stress of the materials will comply with BS, standard by Architectural Institute of Japan (hereinafter call AIJ) or equivalent. The standards adopted for all materials will be stated separately.

General Design Criteria
Mast will be designed based on GB, BS 8100, TIA/EIA-222-G-2006, IS 802 & IS875 or equivalent international standards.
The wind loading on the tower and antennas mounted on it will withstand a ground level wind velocity of 140 Km/h and survival speed of 180 Km/h including with height in accordance with latest BSI CP3: Chapter V: Part 2: British Standard (BS)
Antenna that will be considered when it calculates wind areas will be Six GSM antennas, Two each 600 mm diameter microwave dishes & one 1.2m Ø Microwave plus all the feeders for GSM and MW antennas.
Allowance will be given to the effective windage area of the following:
Feeder runway
Feeders
Platforms and guard rails
Ladder and ladder guards
MEGATRO submit the complete data showing the drag factor from various angles of wind on the antenna offered.