Hebei Teng Yang Steel Structure CO.,Ltd.
Main products:
Single tube tower, 3 legd communication tower, 4 legs self supporting tower, Angle steel tower, Guyed tower, Camouflage tree communication tower,Guard tower, RFP product.
Specification:
Single tube tower,also called monopole tower, is a commonly used type. It belongs to the field of pipe tower technology, including tower body and working platform on top of the tower. At the bottom and on the working platform of the tower, there is a door opening respectively, antenna support is fixed on the fence of the platform.
Function:
1. Single tube towers are consisted of single tube and accessory, and main materials are generally made by steel plate bending.
2. The section of tower is circle or polygon, connected by inside flange, outside flange or plug-in.
3. The ladder and rest platform can be set inside the tower, and communication equipments can also be set there with high safety.
4. According to the customers' choice, the ladder can be placed inside or outside.
5. With advanced international design concept and calculation method, tower slope can be adjusted in accordance with geology and climate.
6. Convenient and safe to install, small area covering, and easy to select site.
Detail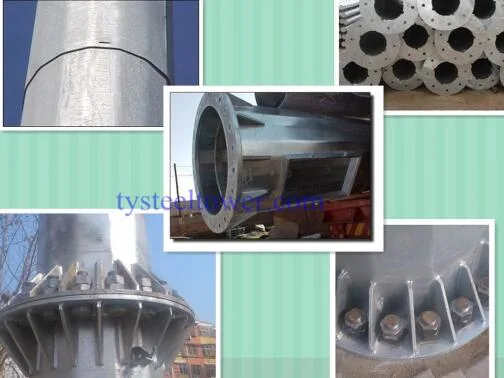 Hot dip galvanized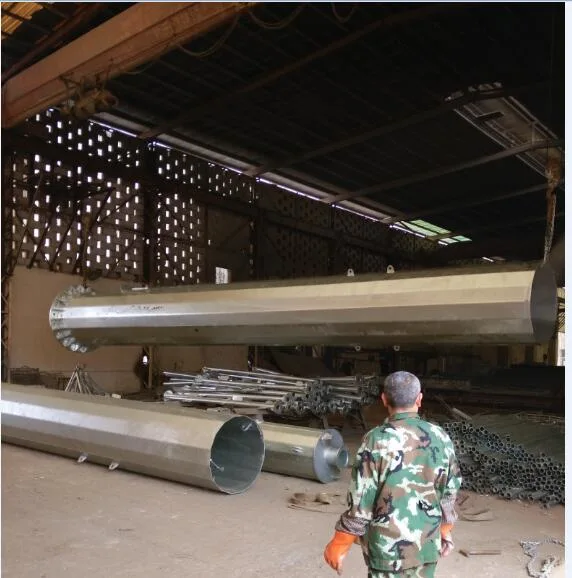 Foundation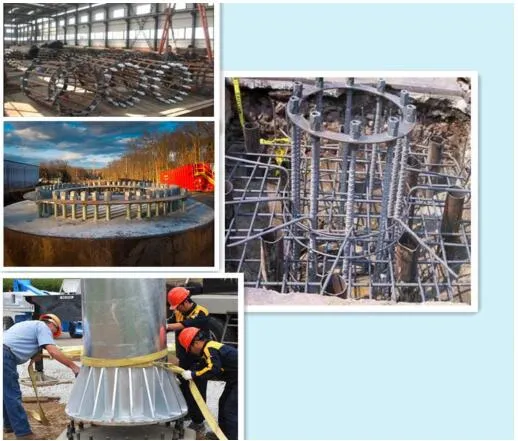 Package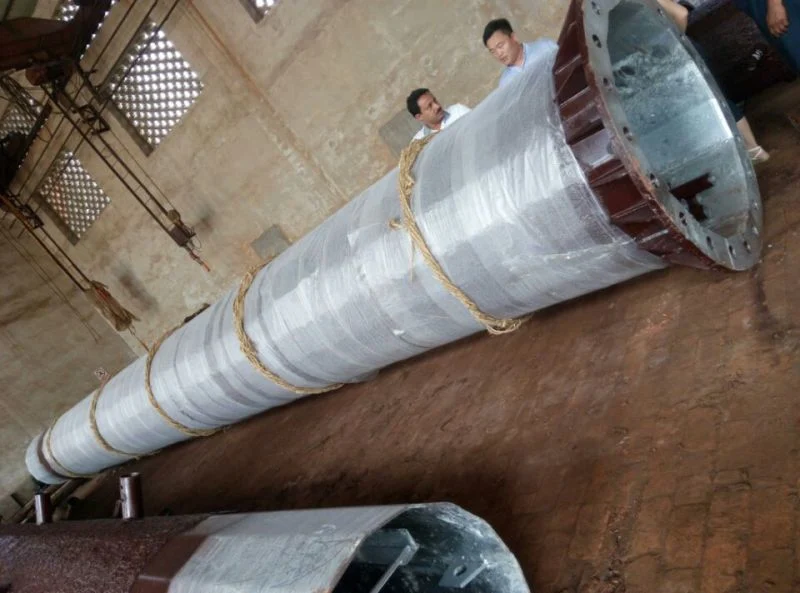 Loading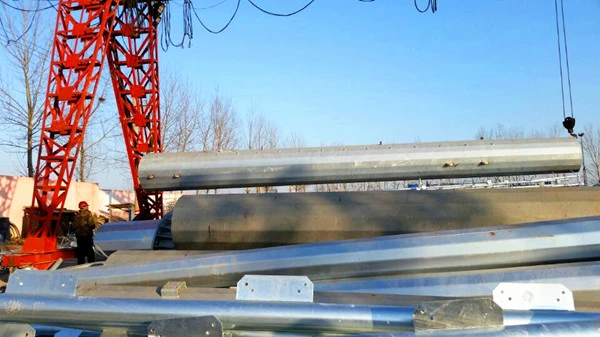 Factory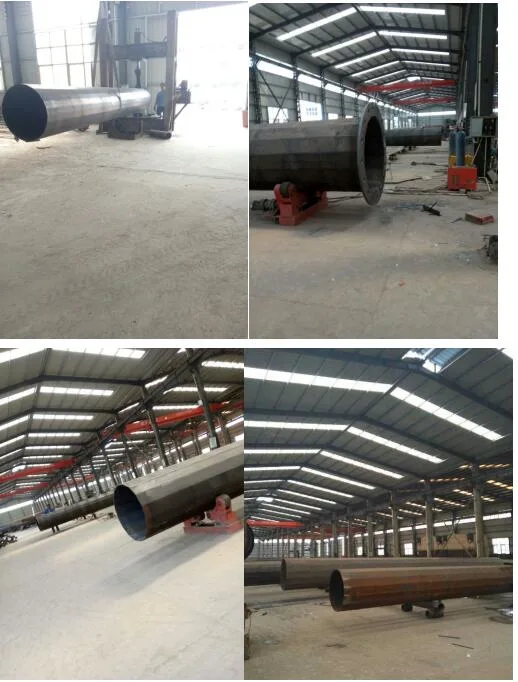 Company profile
Hebei Tengyang Steel Structure Co., Ltd. is specialized in the production, design of guyed towers, camouflage towers,communication tower, FRP products and telescopic masts more than 20 years.

Our company has rich experience more than 20 years and has 10 senior engineers and five professional production lines. Fast delivery time 20 days,high efficient supply ability 1000 tons monthly,so we are sure to deliver your goods strictly as you required and meet your order quantity to the fullest.

FAQ
1. Is the tower's structure unitary?
No, we can design and produce it as customer's request.
2. Manufacturer or trade company?
We are manufacturer and have own factory, and welcome to visit our factory.
3. Delivery time?
Usually, within 20day. And we produce and ship product according to buyer's request.
4. How long does the service life for steel tower?
We can assured more than 30years' service life.
5. For assembly, is it very complex and is there a assembly book or guidance?
We will provide assembly drawing with shipping the cargo.